Gratis musikundervisning online
Hjemmesiden tilbyder gratis online musik- kurser på trommer, klaver og guitar. Kurserne giver enkle og brugbare introduktioner til at spille på instrumenterne.
Hvad er konceptet?
Musik er en vidunderlig størrelse, der kan skabe bånd mellem mennesker uanset baggrund.
Alle skal uanset indkomst skal have mulighed for at modtage undervisning i klaverspil, trommespil eller guitarspil og få et kendskab til nodesystemet.
Musikundervisning skal være for alle, og det skal være sjovt. Når undervisning er enkelt og sjovt, bliver det også lærerigt.

Hvad siger andre?
Jeg har haft fornøjelsen af at have en utroligt dygtig underviser. Jeg bruger især det, jeg har lært af Nikolaj, ved familiesammenkomster
Jacob
Musikentusiast
Nikolaj er en dygtig formidler af musik. Hans undervisningsteknik er enkel og pædagogisk. Det er fantastisk, at jeg kan downloade undervisningsmaterialet helt gratis!
Alberte
Klaverspiller
Jeg var til gratis prøvetime, hvor jeg lærte tre enkle greb på guitaren. Det var nok til, at jeg kan spille Happy Birthday. Det var samtidig en god introduktion til musik systemet på guitaren.
Emilie
Guitarspiller
Nikolaj er en dygtig lærer. Han giver mig inspiration til at spille igen.
Robin
Guitarist
Nikolaj is a good teacher. He has the special easy way to teach you and even if you don't have the basic skills for playing. He will make you happy to play and to enjoy the song that you are learning.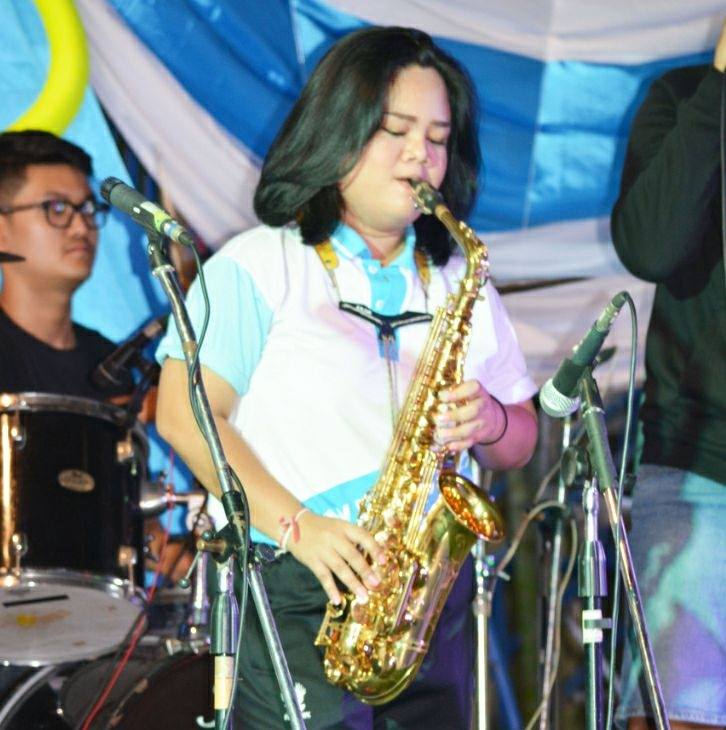 Wanpimon Chansiha