---
---
Præludium
Der er noget særligt ved den renhed af Johann Sebastian Bachs Præludium i C Dur.
Prelude' er første halvdel af det første stykke i Bachs "Clavier," der består af to bøger med 24 Preludier And Fugaer hver (i alt 48) til solo klaver. Han afsluttede Bog 1 i 1722 i løbet af sit sidste år som Kapelmester af prins Leopolds hof i Anhalt-Köthen. Bog 2 tog ikke sin endelige form før i 1742.
Hver bog indeholder en optakt og fuga i hver tonart, arrangeret i et systematisk format, der følger den kromatiske skala. C-dur efterfølges af C-mol, derefter C-dur og dur, derefter D-dur og mol osv.
---
Præludium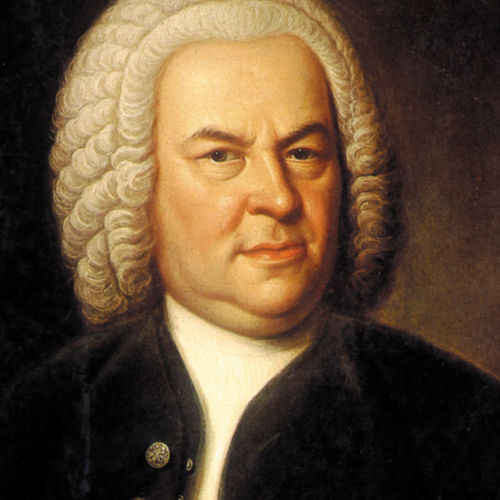 Læs mere 
Find andre klavervideoer